About
the faceless company

me

Background

Don't Interrupt was created towards the end of 2019 and saw a big increase in users at the beginning of 2020 (I think we know why!). All of a sudden millions of people world-wide started working from home and Don't Interrupt came into it's own. The goal is to help you focus at work and to be calm outside of working hours.

Team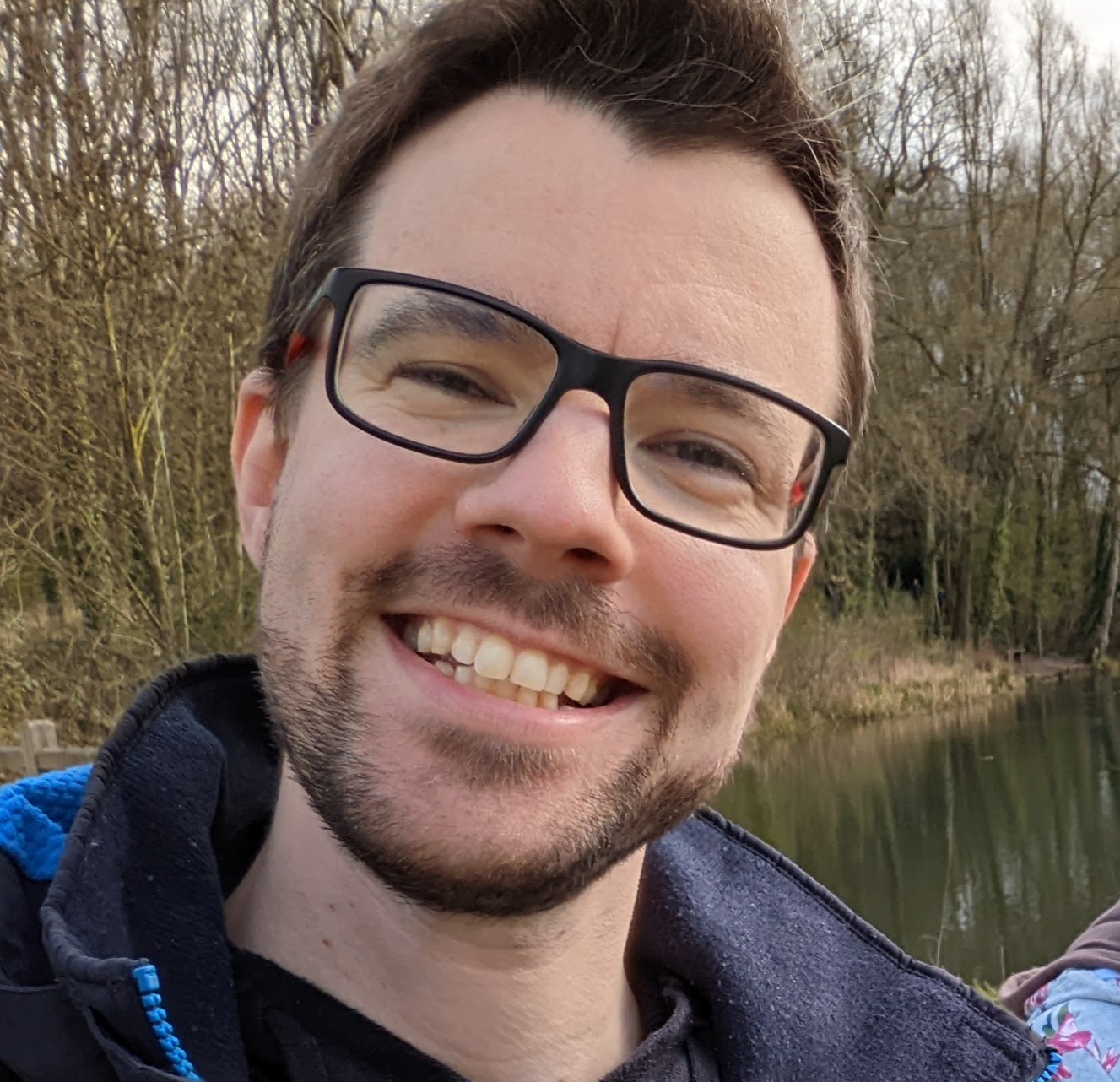 Ollie Parsley
Creator / Founder / CEO / Big-Wig / Top Dog / Head Honcho
Using the app? I wrote all the code!
Created a support ticket? I answer all of them
Using the real-time chat support? I get pinged on my phone and respond to all messages
Feeling good about how your focus has improved at work? I helped with that!
Happier with your work/life balance? I had something to do with that!
Investors


Obviously these are fake