We stop you from being interrupted
When you're unavailable, in a meeting or outside of your working hours, we can set any of the following to happen automatically.
notifications_off

Do Not Disturb

Stop receiving notifications by snoozing them and updating your Do No Disturb settings.

chat_bubble_outline

Status

Set your status with an emoji and some informative text explaining why can can't respond.

visibility_off

Appear Offline

Set yourself as away, basically looks as though you are offline so that other users won't contact you.

Slack

✓
✓
✓

Microsoft Teams

✓
✓
✓
How does it work?
Create a schedule
A schedule specified which days and hours you work in a typical working week.
You can then choose which actions you want to use. Away, Snooze and/or Status.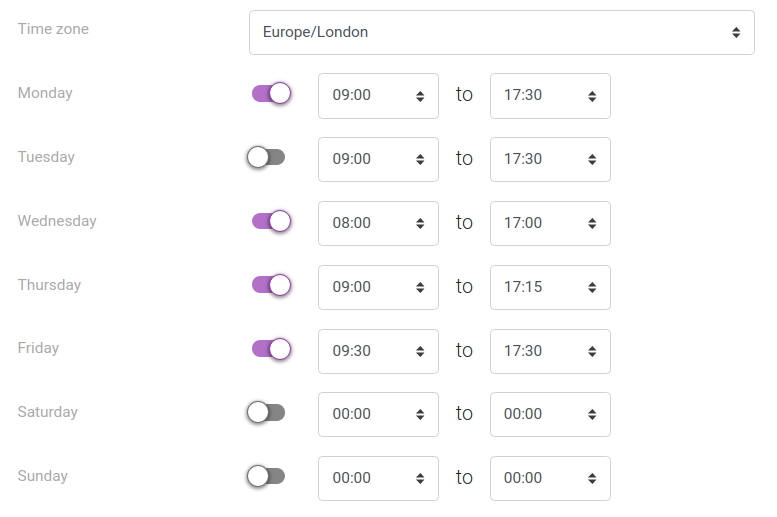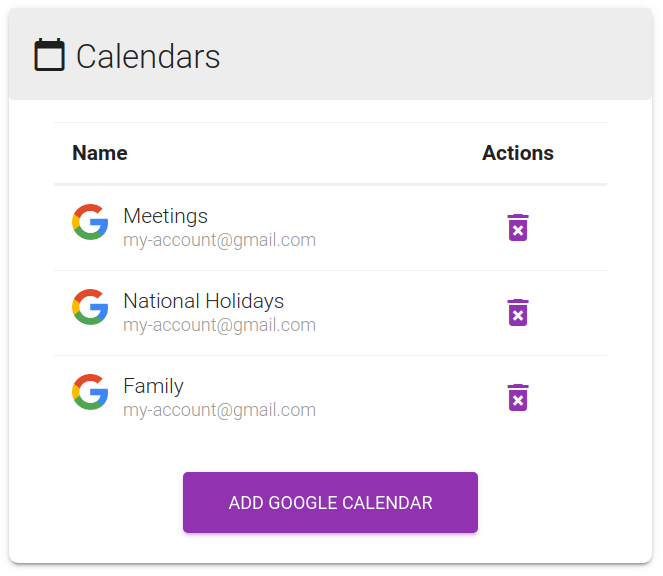 Link calendars
You can also link to a calendar and set custom actions for each calendar.
Any time you are in a meeting/event we will set the Away, Snooze and/or Status.
Choose a schedule
You can choose which schedule you have active.
This is handy for if you are going on vacation or temporarily changing your working hours.